More than 25 years ago, we opened our IMAX 3D Cinema in Sinsheim. For the opening, we screened numerous exclusive IMAX documentaries and had famous visitors, such as Siegfried & Roy. At the time, 9-year-old Dennis discovered his love for magic and got to meet his role models at our museum in Sinsheim. So apparently, we do not only showcase technology in a unique way, but from time to time, we also make dreams come true...
Yes, that's true! I am very excited to share with you today how my dream came true:

When I was a child, I discovered my love for the circus. At the age of 9, I already had the opportunity to train with professional artists. Soon enough, I developed an interest in magic and the art of illusion, and slowly created my own little magic show that I presented at small and medium-sized events.
It was a Saturday in 1999. At the time, I was 14 years old and I had just arranged my new, big illusion performance. Technik Museum Sinsheim had hired me to do several little shows throughout their vintage car convention.  My parents actively supported me – my mum being my assistant, my dad acting as prop master. Therefore, it was an exciting experience for my whole family. Mr. Layher's daughter attended every single performance of mine and was so impressed by my show that she told her parents about it. Following their daughter's advice, they attended my last show and afterwards we started talking along with my parents.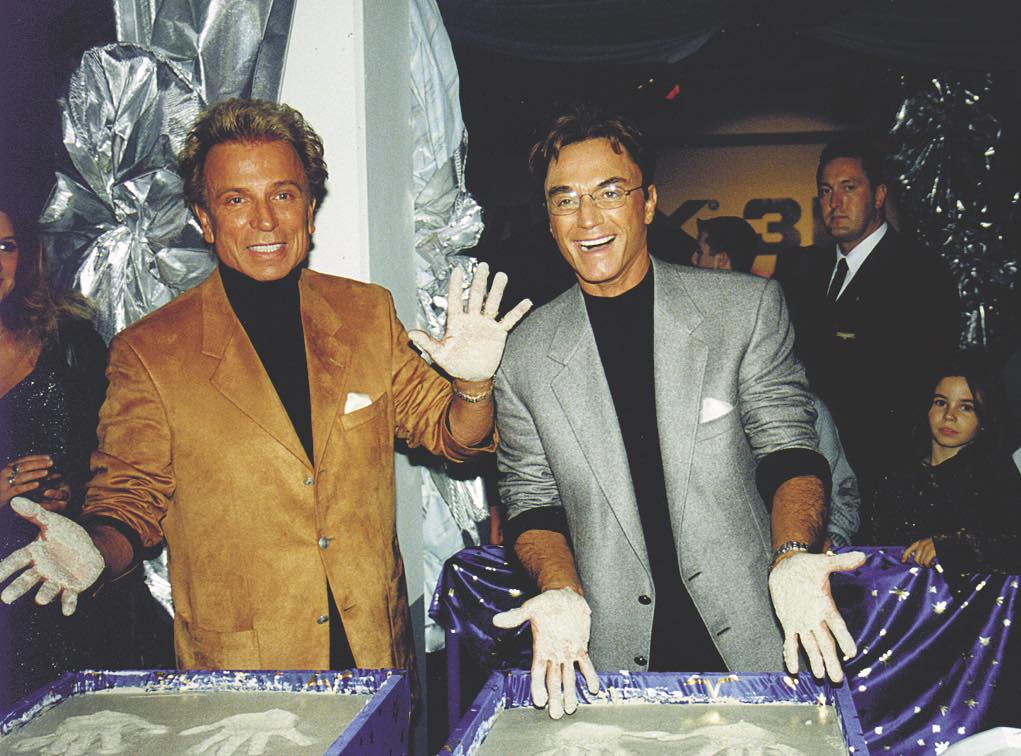 Mr. Layher told us that Siegfried & Roy would be coming to Sinsheim for the premier of a new IMAX 3D movie. And he invited us to come. Obviously, Siegfried & Roy were two of my biggest heroes at the time and I could barely contain my joy. On the day of the premier, the Layhers introduced me to the masters of magic in person – a dream come true!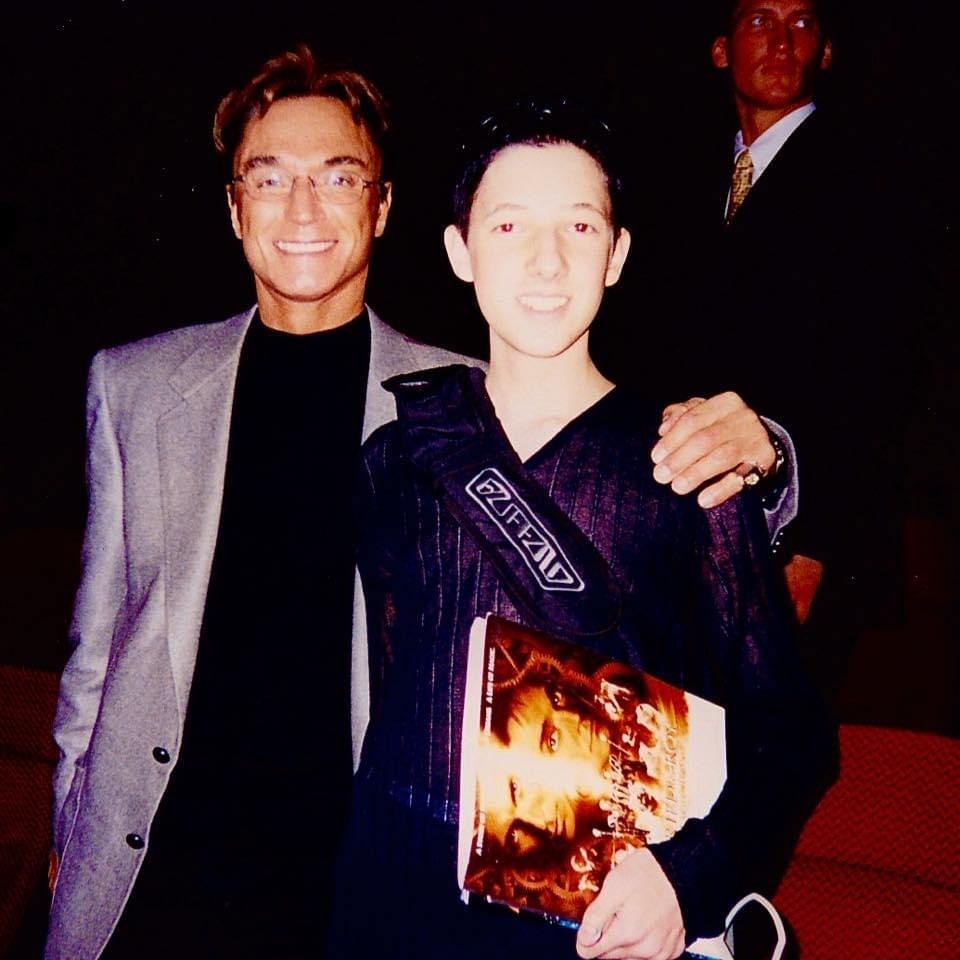 However, the story isn't over yet. After having completed my academic and professional training, it did not take long until I entered the expert league. I worked for various circus companies, such as the German National Circus Carl Busch. 
In 2015, my biggest childhood dream came true: I was invited to work for Circus Krone! However, I did not showcase my illusion performance. Instead, I assisted circus director Christel Sembach-Krone and junior director Jana Lacey-Krone, and their team.
The winter quarters of the world's biggest circus and the famous Circus Krone Building are located near Munich city centre. One day, during an evening walk in November 2017, I bumped into Siegfried & Roy again, in front of their hotel Bayerischer Hof. Once again, we had a pleasant little chat.
Moreover, there is a direct connection between Circus Krone and Technik Museum Sinsheim: The Maybach of circus legend Carl Krone (grandfather of Christel Sembach-Krone) is showcased in their exhibition.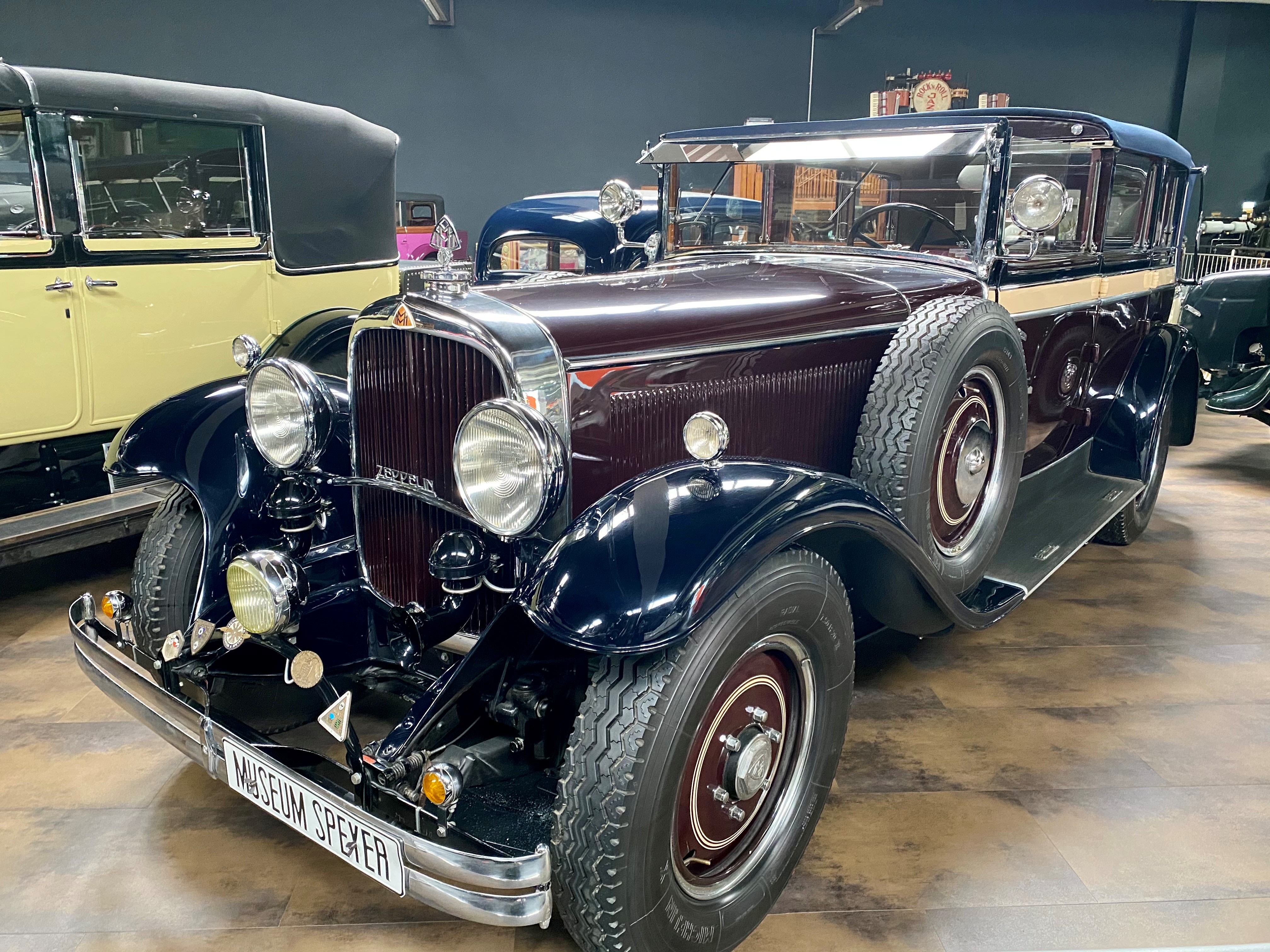 I kept working for Circus Krone until the end of the 2019 tour and it is still my second home. When this last tour ended, I was excited to get back on stage myself, so I founded the children's magical theatre called "PHÄNOMENAL".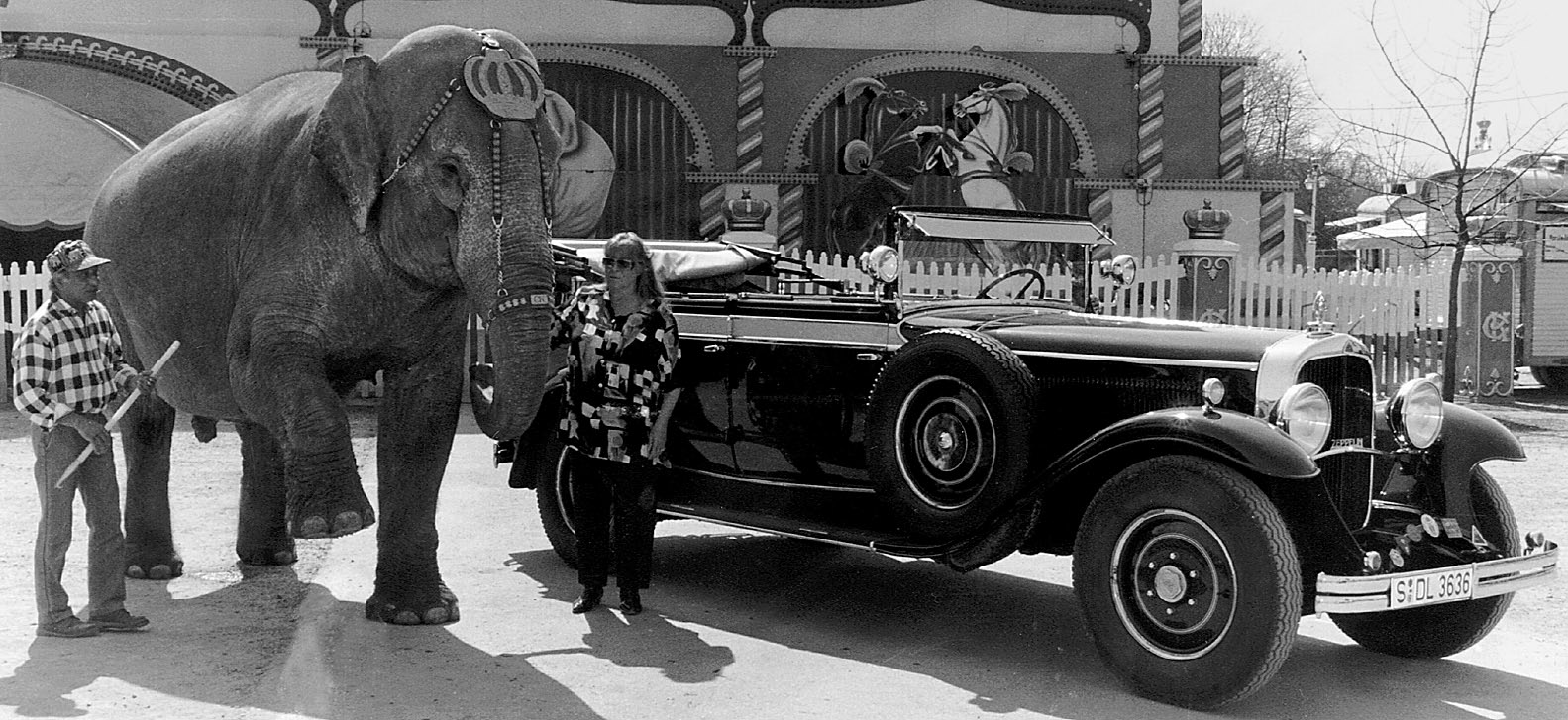 I am very thankful for everything the Layhers and Technik Museum Sinsheim have done to make my dream of meeting Siegfried & Roy come true. These events and every experience they led up to still fill my heart with joy!
The stories and reports represent the opinions and perspectives of the respective authors. Please note, especially while reading articles about our events, that binding information (e.g. opening hours, admission fees and programme) is only published on the museum's official website www.technik-museum.de.
Please note that the pictures, texts and videos published here are subject to the copyright of the respective authors and / or the museum and may not be used without permission.

Keep up-to-date with new articles
We recommend to subscribe to the museum's newsletter via e-mail. At the end of each newsletter, we inform you about new articles so that you will not miss any of them. Alternatively, you can subscribe to an RSS feed:
Subscribe to newsletter RSS-Feed (Reader required)